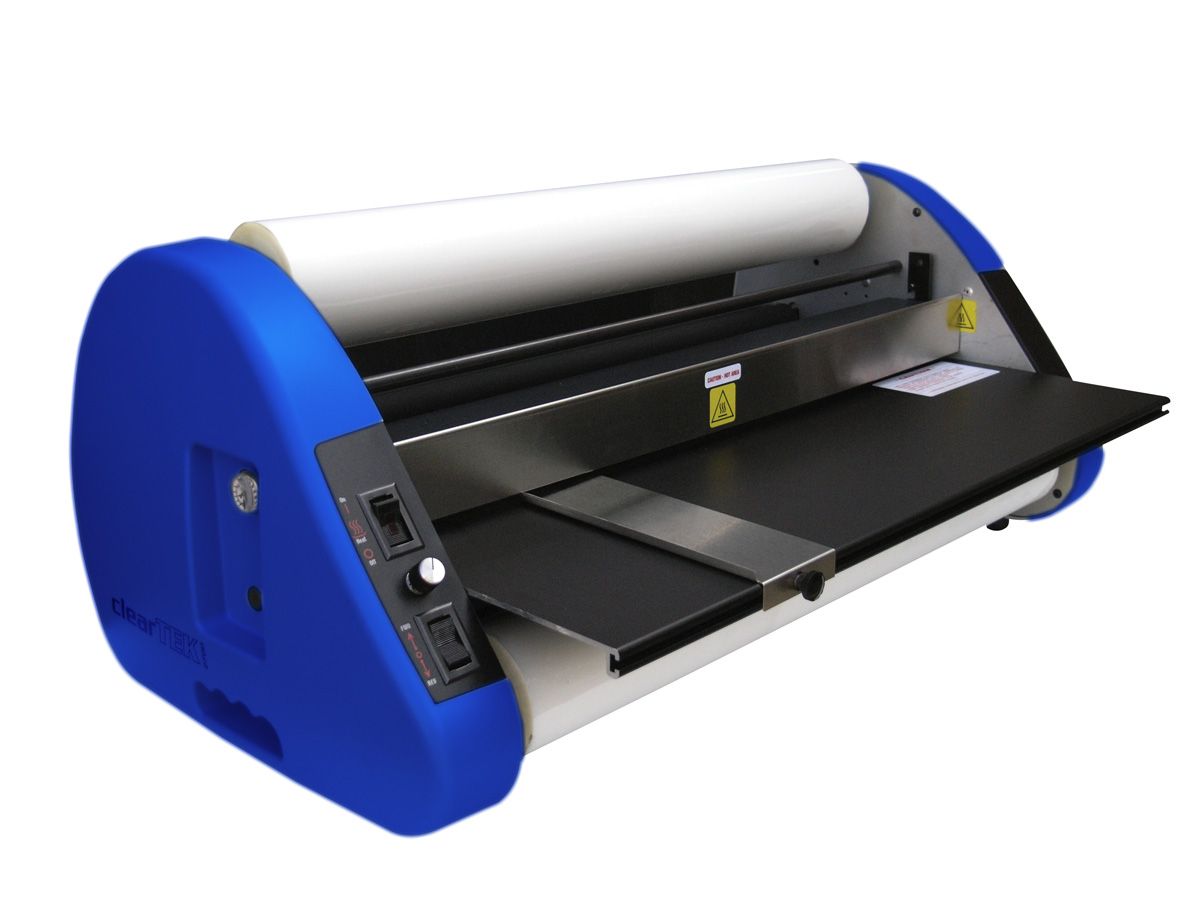 TERRY WALL ENTERPRISES, INC.

1-800-252-5569                 1-337-232-7122                      Fax  1-337-232-4225

The ClearTek 2700 Series Roll Laminators makes perfect complimentary laminators for schools, copy shops, and libraries. These full featured units give professional double sided laminations to all your documents. The features on the 2700 includes an auto shut off timer, key lock, reverse roll feature, and a 2 year warranty. The maximum film size that can be used on this unit is 27" wide. The selling price of the ClearTek 2700 is $1490.00.

We accept Visa and Master Card

We accept Government and School Purchase Orders

We ship UPS and FED-EX

Net 30 account can be set up